The Clean Love Project is a non-profit organization that is aimed towards helping women and young girls around the world feel Clean, Loved, and Empowered by distributing Clean Love Hygiene Kits to women who are homeless, live in poverty, or survivors of domestic violence.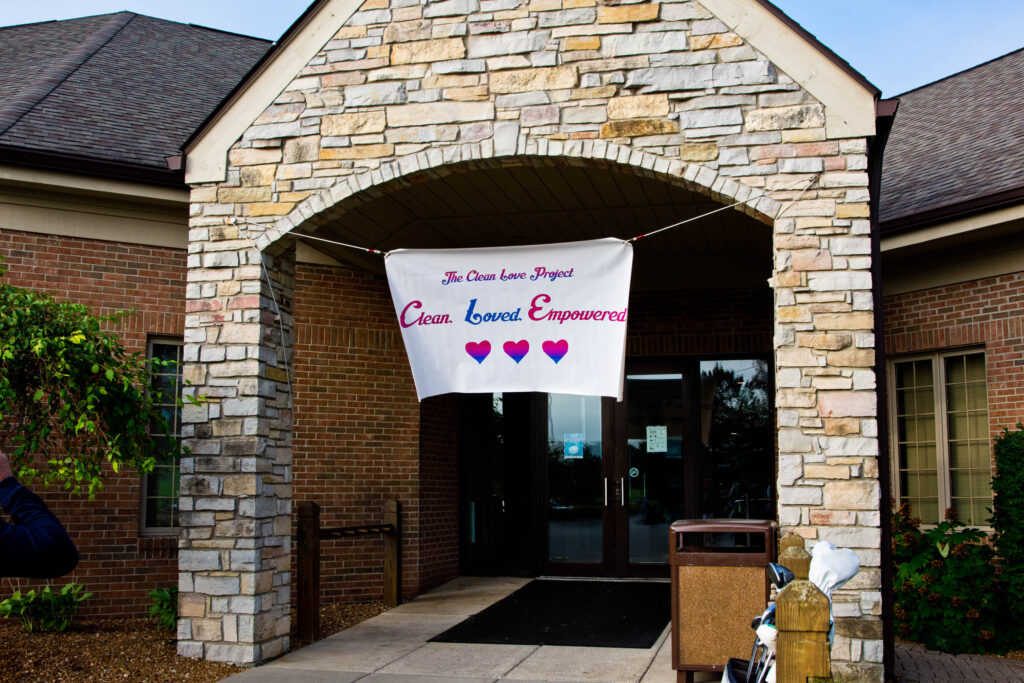 The outing took place on Saturday, September 12th at the Fox Hills Golf Course in Plymouth, MI. with outstanding participation from 100 other golfers for an 18-hole round of golf.
RJ Logistics, as well as numerous other sponsors, partnered with The Clean Love Project to come up with the funds necessary to create and distribute up to 3,500 additional kits for women and girls in need throughout Metro Detroit. Each Clean Love Kit contains 8 essential hygiene products that most of us take for granted, such as:
Toothbrushes
Toothpaste
Deodorant
Sanitary Wipes
Tampons/Pads
Socks
Cosmetic Bags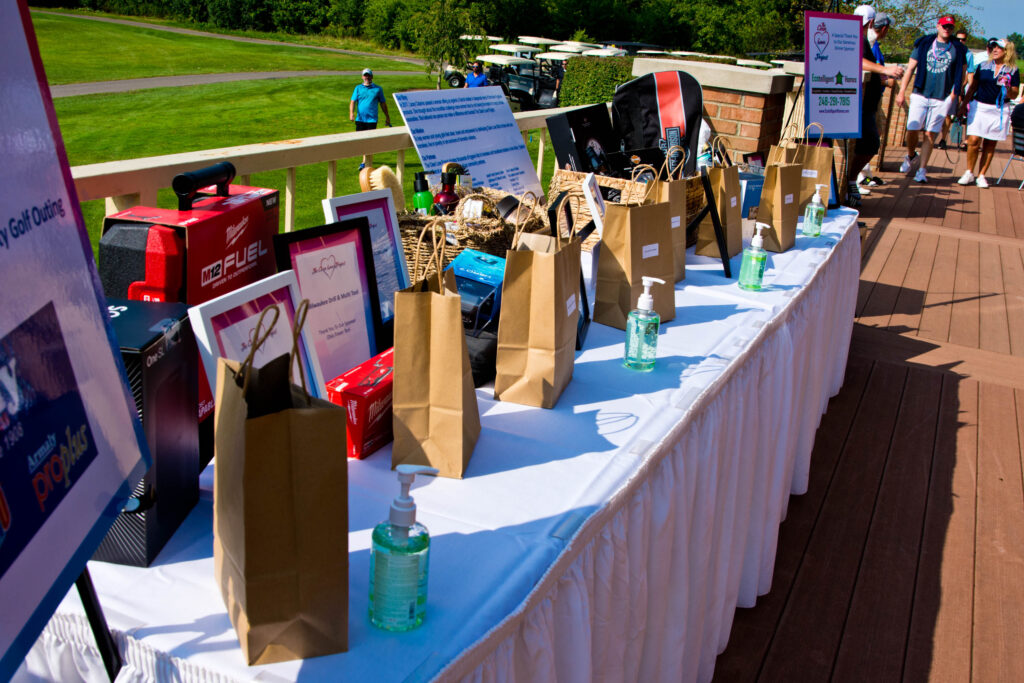 Lacey Catarino, the founder of The Clean Love Project, as well as an employee here at RJ Logistics, has been working tirelessly for the past 5 years towards this great cause. We are beyond grateful for her efforts and are honored to have her be a part of our team. Since she began her journey in 2015, Lacey and her team at The Clean Love Project have been able to distribute over 17,000 kits to shelters, transitional housing programs, pantries, and school districts around the Metro Detroit area. We're excited to become a part of her journey, and a long-time sponsor to her non-profit.
Being a woman-owned business, we see it as part of our civic duty to give back to areas of our community that are in need. RJ Logistics will work alongside The Clean Love Project and continue to offer our support in their efforts to provide women in our community with everyday essential items.
Interested in becoming a part of The Clean Love Project? Click here for more information on how you or your organization could help.