ADDRESSING EXPEDITED SHIPPING CONCERNS
Expedited shipping can be a source of stress for any company as they strive to meet tight deadlines and ensure the safe delivery of their products. Expediting your shipments can create issues due to a lack of capacity, which can delay delivery. RJ Logistics understands these challenges and works tirelessly to provide reliable, effective solutions for our customers.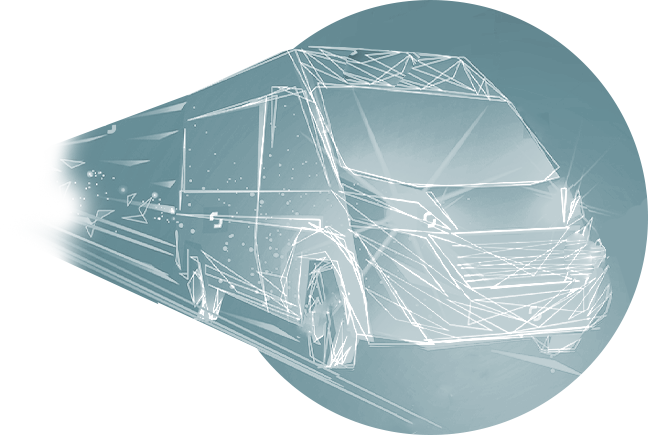 UNDERSTANDING YOUR CHALLENGES
RJ's team take the time to understand the urgency and impact of your shipments. We then utilize the tools and resources needed to get the job done right, allowing us to provide on-time pick-ups and deliveries with quick and reliable communication.
Expedited Shipping Equipment
White glove

Dry Vans

Team Drivers

Sprinter Vans

Aircraft on Ground (AOG)

Cargo Vans

Straight Truck

Trade-show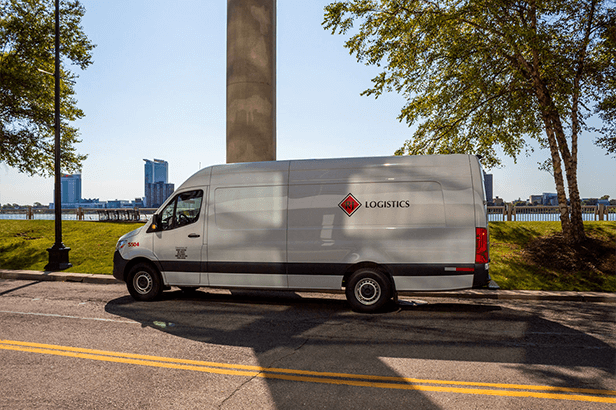 As veterans in the expedited delivery industry, RJ Logistics has the expertise to handle your urgent shipments with care. Our dedicated team is always available to secure capacity for your goods, and provide frequent updates throughout the entire process. You can trust us to be there every step of the way and ensure the successful delivery of your shipments.
How RJ Supports Expedited Shipping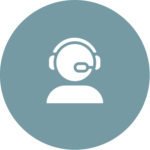 Dedicated Account Manager