On October 14th, 2020, RJ Logistics has decided to step up help do their part in fighting the war against human trafficking. We have partnered up with Truckers Against Trafficking (TAT), an organization that specializes in raising awareness in human trafficking activity. This will help give us the tools to train and empower our drivers to notify authorities when they are suspicious of activity that may involve human trafficking.
Human Trafficking is a serious worldwide problem that needs to be addressed and publicized on a larger scale in order to educate the public on what they should do if they are ever suspicious of any trafficking activity. It is estimated that up to 40 million people around the world have been bought and sold for forced labor or sex work. Many of which are women and children, who are kidnapped and forced to work in the sex industry.
Truckers Against Trafficking began its operations in 2009. Their mission is to educate, equip, empower, and mobilize members of the trucking, bus, and energy industries to combat human trafficking. They have begun to gain a lot of traction in the trucking industry and are growing exponentially year after year.
Since they have been established, they've:
Made 2,625 calls into the National Human Trafficking Hotline
Generated 694 likely cases of Human Trafficking
Identified 1,278 Victims of Human Trafficking
Registered almost 1 million TAT trained members
Being as we are a Woman-Owned business, we feel it is a part of our civic duty to join these efforts in order to do our part in the fight against human trafficking. We believe that this is a great step moving forward and are eager to begin training not just our drivers, but our employees as well with the information they need in order to help prevent human trafficking.
We encourage all our customers and industry partners to consider taking some time to research Truckers Against Trafficking and seeing how your organization can help their cause. If we all join together, we can make a huge impact on the fight against human trafficking.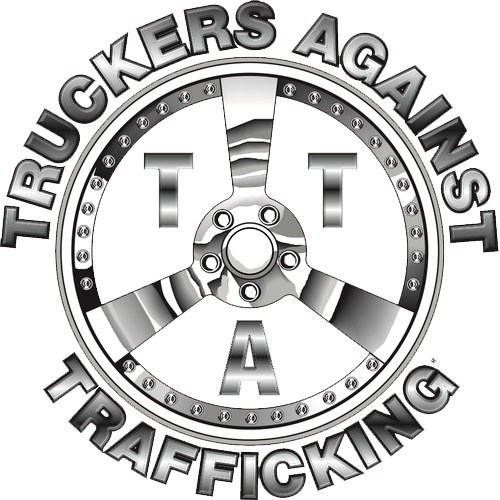 Please visit www.truckersagainsttrafficking.org to learn more about the organization, its goals, and what you can do to get involved with their movement.