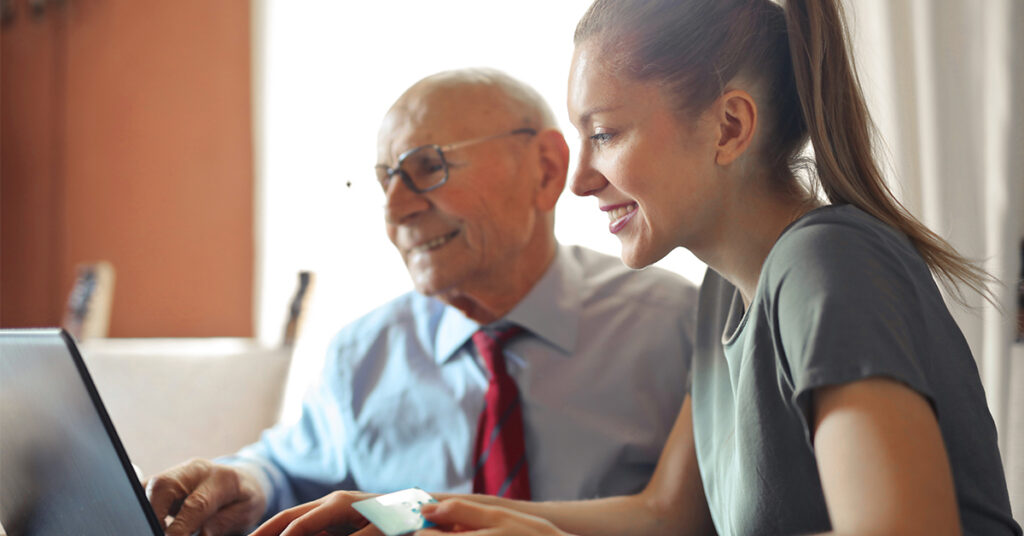 Customer Service, across every industry, is one of the major key components to whether or not your organization will be successful in gaining repeated business from your customers or clients. Your organization's ability to provide exceptional customer service to your customers will determine your organization's credibility, trust, brand image, and much more. When it comes to the logistics field, maintaining a good relationship with customers is highly important due to the fact that they are trusting your company to transport precious cargo, which if not done properly, can disrupt the customer's entire supply chain process.
We wanted to share with our audience 4 key reasons why your organization should focus on training your employees with proper customer service tactics in order to ensure further success.
Building a Strong Brand Image
A strong brand image is extremely relevant when it comes to the logistics industry. Providing great customer service better assists your organization in being more credible on an online presence. Satisfied customers leave good reviews, in turn strengthening your brand and making it more susceptible to gaining new business. Bad reviews on social platforms such as Google & Facebook can alarm potential customers who are doing their research on your company, turning them away to find a more viable option.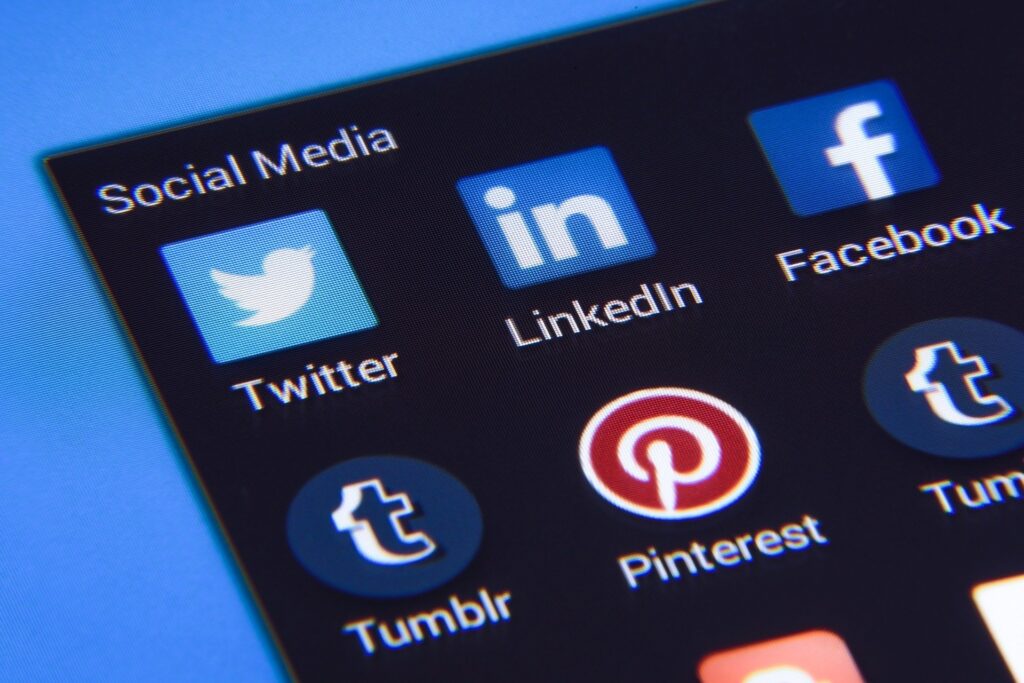 Gaining Customer Loyalty
According to a blog on emarsys.com written by Brandon Stewart, a Content Marketing specialist, loyal customers spend 67% more on your business's services than new customers. Although a majority of companies' most loyal customers only make up about 20% of their audience, they provide up to 80% of an organization's revenue. When a customer has a positive experience with the services you provide, it is unlikely that they go seek the market for new partners. Good customer service tactics will help your organization retain customers, and through word-of-mouth, acquire new ones!
Understanding Your Customers Specific Needs
When it comes to understanding your customer's specific needs in logistics, it is important to become a subject manner expert on what exactly it is that your customer requires of you to move their freight. All freight requires different modes of transport, tarps vs. straps, specialized equipment, or a certain level of care to ensure that it arrives at the receiver in mint condition. As a logistics expert, you should be able to decide what the best method of transportation is for your customers and be able to answer any questions they may have to ease any uncertainty.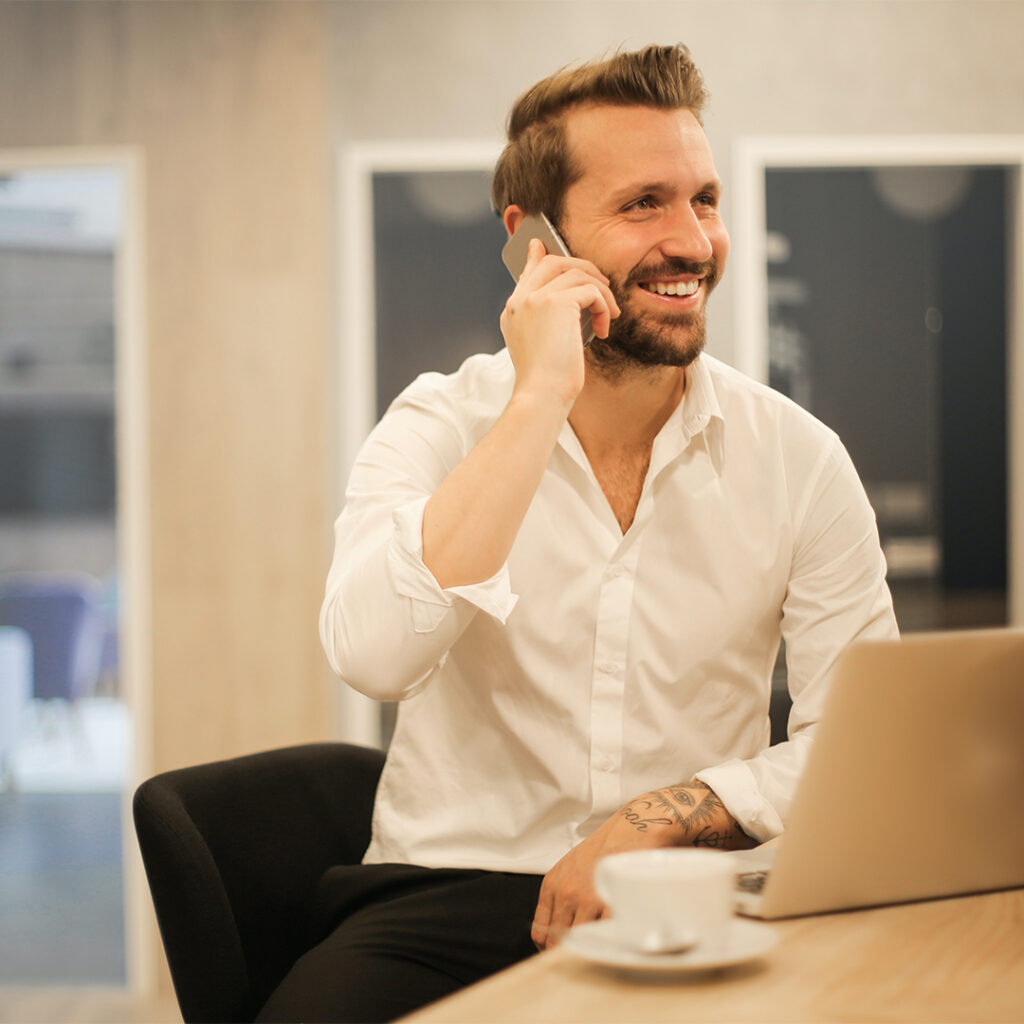 Consistent Communication To Your Customers
Specifically, in the logistics industry, you will not be able to provide great customer service without providing open and regular communication to your customers. This communication can be updated to let them know that their shipment has picked up, where their shipment is currently located, an estimated time of arrival, and regular tracking updates. When it comes to providing logistics services, your customer dictates the level of communication they require so that their expectations are met, and as the logistics specialist – you will need to meet those requirements in order to provide them with the best service possible. This in turn will lead to consistent and recurring business from your customers!
In Conclusion
When it comes to the success of an organization, there are a number of factors that will make or break your operations. Customer service capabilities are possibly one of the leading ones. Maintaining a strong brand image, gaining loyal customers, understanding their needs, and providing consistent communication is what will help your organization have an advantage over other competitors in the field.
If you are seeking for a logistics provider to move your freight, as a customer you must be sure that they are able to provide you with all the listed services. RJ Logistics prides ourselves on our ability to provide these services at an extremely professional level. If you need a quote on any current or future shipments, please feel free to reach out to our team and learn more about how we can service your needs.
Be sure to contact RJ Logistics today for any questions about our operations and how we can help assist your supply chain management!