We're coming into June now, and it's starting to seem that there is hope of this lockdown ending soon. Life as we know it has taken a complete change in the last few months, and it may be awhile until we can fully recover from the distress that these changes have put on us. Although restaurants, gyms, bars, etc. are making plans to open in Michigan by the end of this month, It would be wise to continue to keep your distance and avoid large crowds until this is fully under control. Most of us, being inside all day has sparked all kinds of creativity we didn't know we had in us. Our home is now a restaurant, a school, a gym, a movie theatre, an office, etc. While many of us might not be using our time in lockdown to learn a new language or master that piano that's been sitting in your closet for the last three years, there are five easy and beneficial habits that we should consider including into our daily routine to make sure we stay sharp get out of this in a better state than we came in.
1. Fitness and Exercise
It's very easy, especially now, to put off going to the gym and remain inside the house all day. The lack of exercise can result in a list of health complications such as high blood pressure, heart disease, obesity, and affects your overall energy levels. The bad news is – gyms are currently closed and may be a good area to avoid for a little longer even after the lockdown is lifted. The good news – you can find free full body home workouts on YouTube that require little to no equipment. If you're new to exercising, definitely start with beginner level movements and work your way up. Incorporate a healthy diet, and you'll be very surprised to see how much progress can be made through bodyweight exercises (I know I am).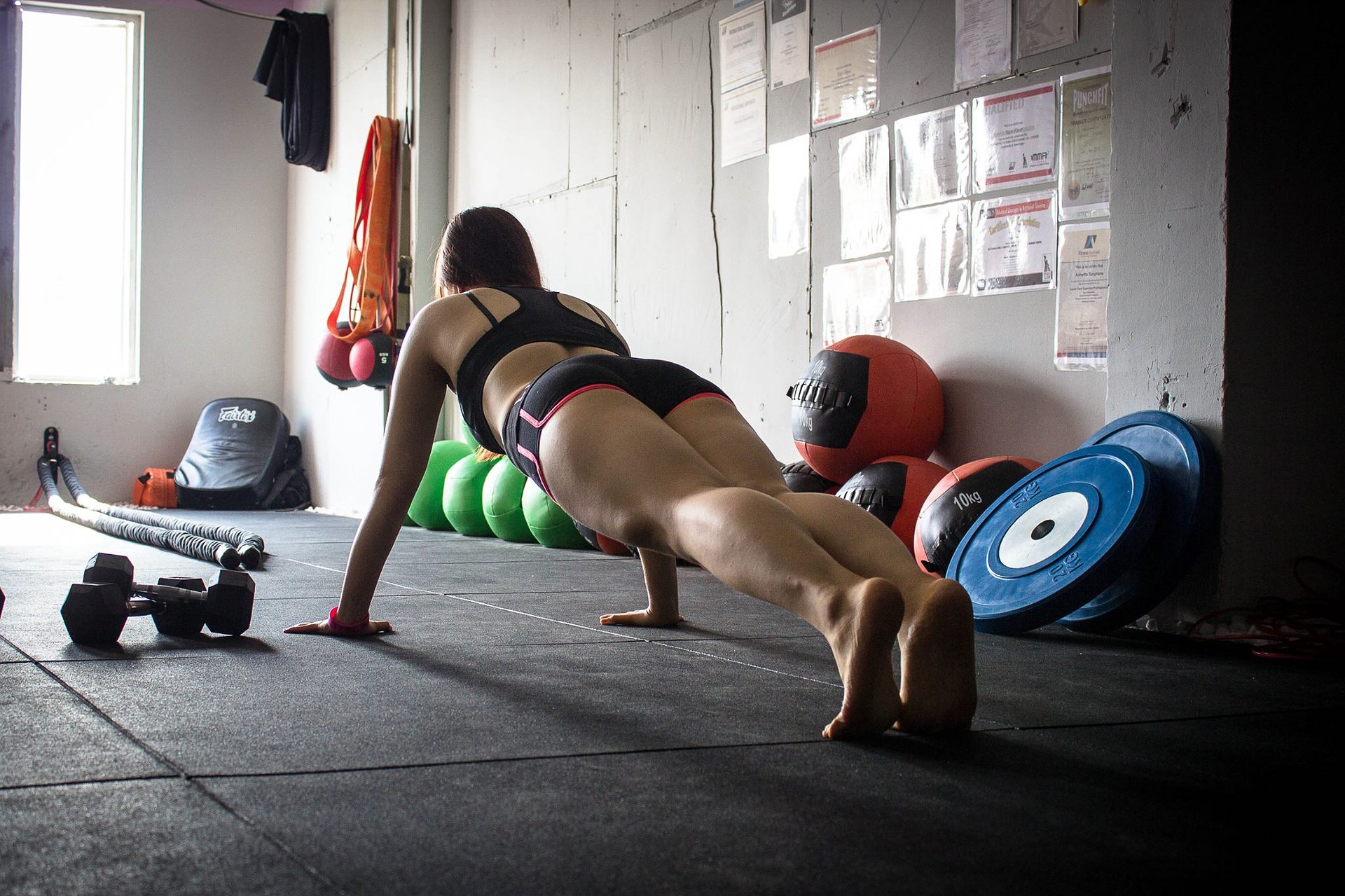 2. Neighborly Strolls
It's important to get out and breathe some fresh air. Being locked inside the house all day for extended periods of time can drive anyone crazy. Going for a walk is a good opportunity to clear your head, get your feet moving, and keep you sane (we all know that's what we need right now). Use this walk as a chance to get out and listen to an industry related podcast, an ebook, or some feel-good music to set the tone for the rest of your day. It's going to start getting nice out real soon, and you don't want to waste a Michigan summer confined to the walls of your home. Some other health benefits to walking include:
Strengthens your bones
Improves your balance
Sheds body fat
Increased strength & endurance
Set yourself a daily steps goal and work on reaching it throughout the day or whenever you can. You can easily track your progress by using a smartphone or a smart watch. A short walk in the morning before you begin your work will help wake you up and become more alert, and a walk in the evening before it gets dark can help put you to sleep at night due to tiring yourself out.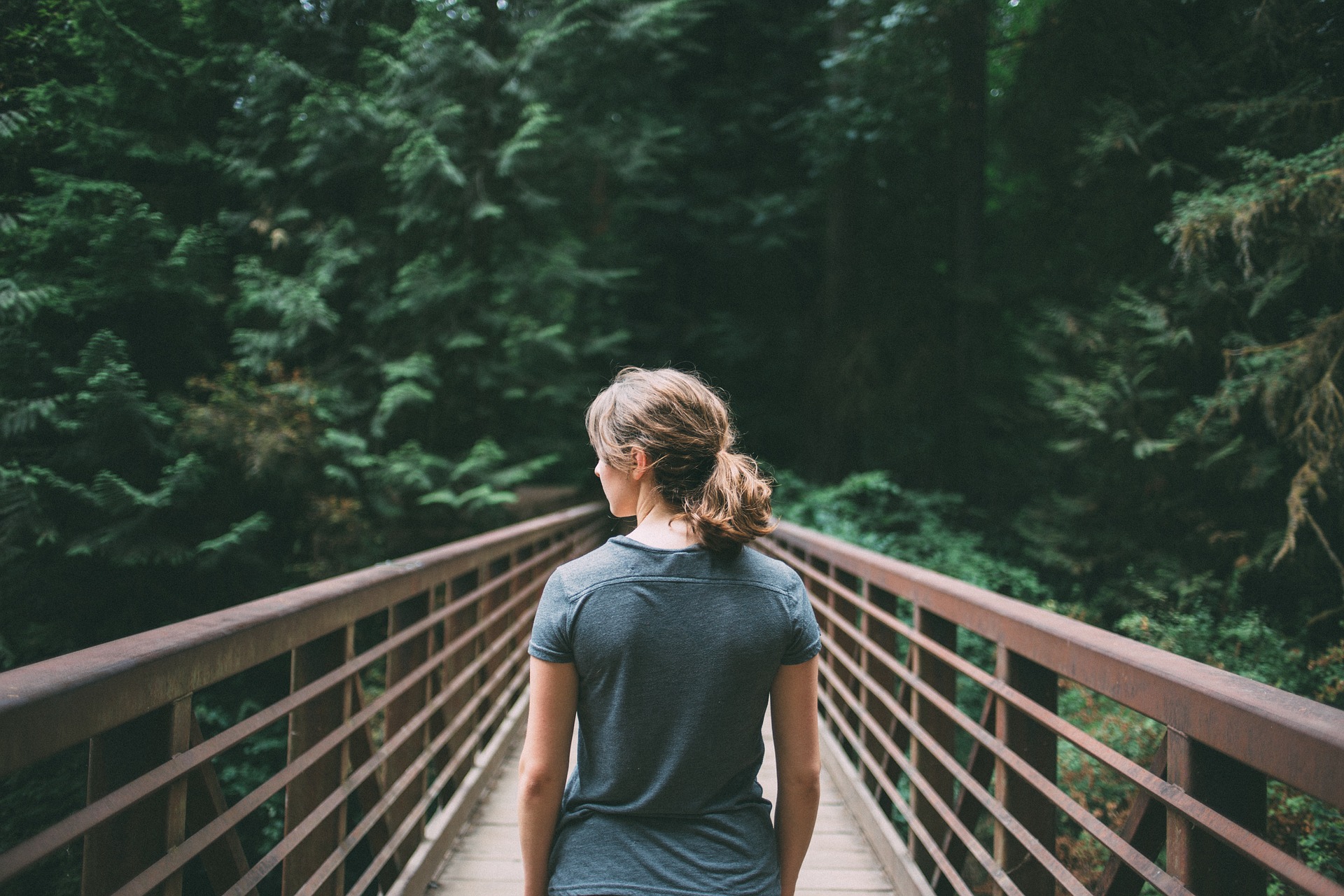 3. Video Communications
Including any kind of social interaction via video call into your daily routine has a long list of mental benefits that everyone could use right now. Making some time (God knows we all have plenty of it right now) to hop onto a video chat can help improve your overall well being. Social isolation for extended periods of time could lead into depression and severe loneliness. There are tons of free applications you could use to Video chat your loved ones such as:
FaceTime
Google Duo
Zoom
Skype
Facebook Messenger
Microsoft Teams
Being connected to your friends and family will also save you from that first awkward interaction when this is all over with. Imagine seeing your best friend or sibling for the first time in months – it would feel as if you both were shy about seeing each other!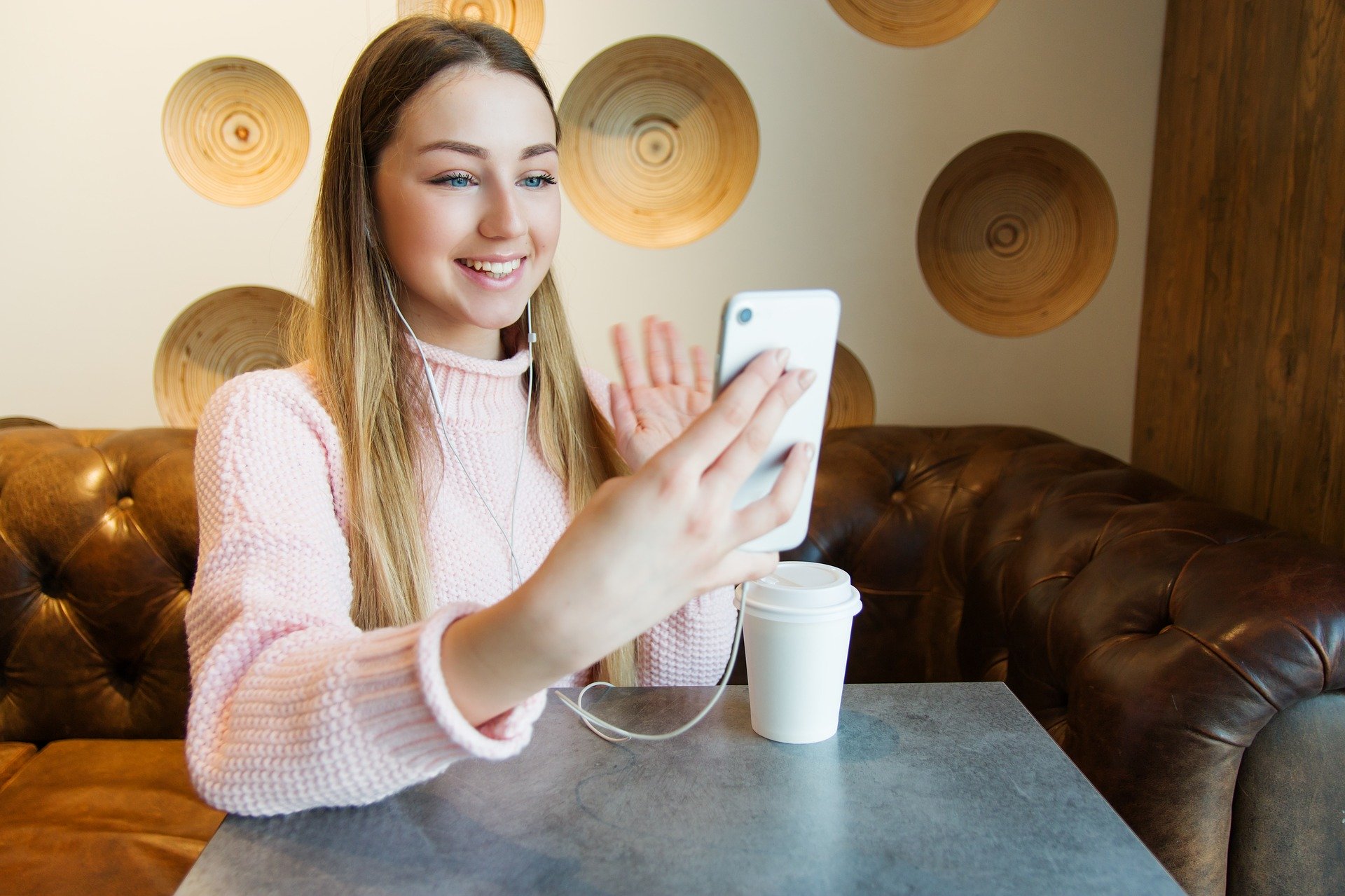 4. Cooking
Now is the perfect opportunity to experiment with new dishes and flavors. You may have not had the time in the past to seek out the proper ingredients, prep all of them, and then cook it into a meal, however, now is your chance! You'd be surprised how easy some of the most delicious meals are to make, and how much more healthy can be for you opposed to ordering take out. There are websites, such as allrecipes.com which include all kinds of 'Quarantine Cooking' videos and clear instructions on how to make items such as homemade pizzas, tacos, desserts and other overseas delicacies. They also include video instructions on prep work such as how to properly chop onions, how to make the perfect white rice, and other tips that could up your game in the kitchen.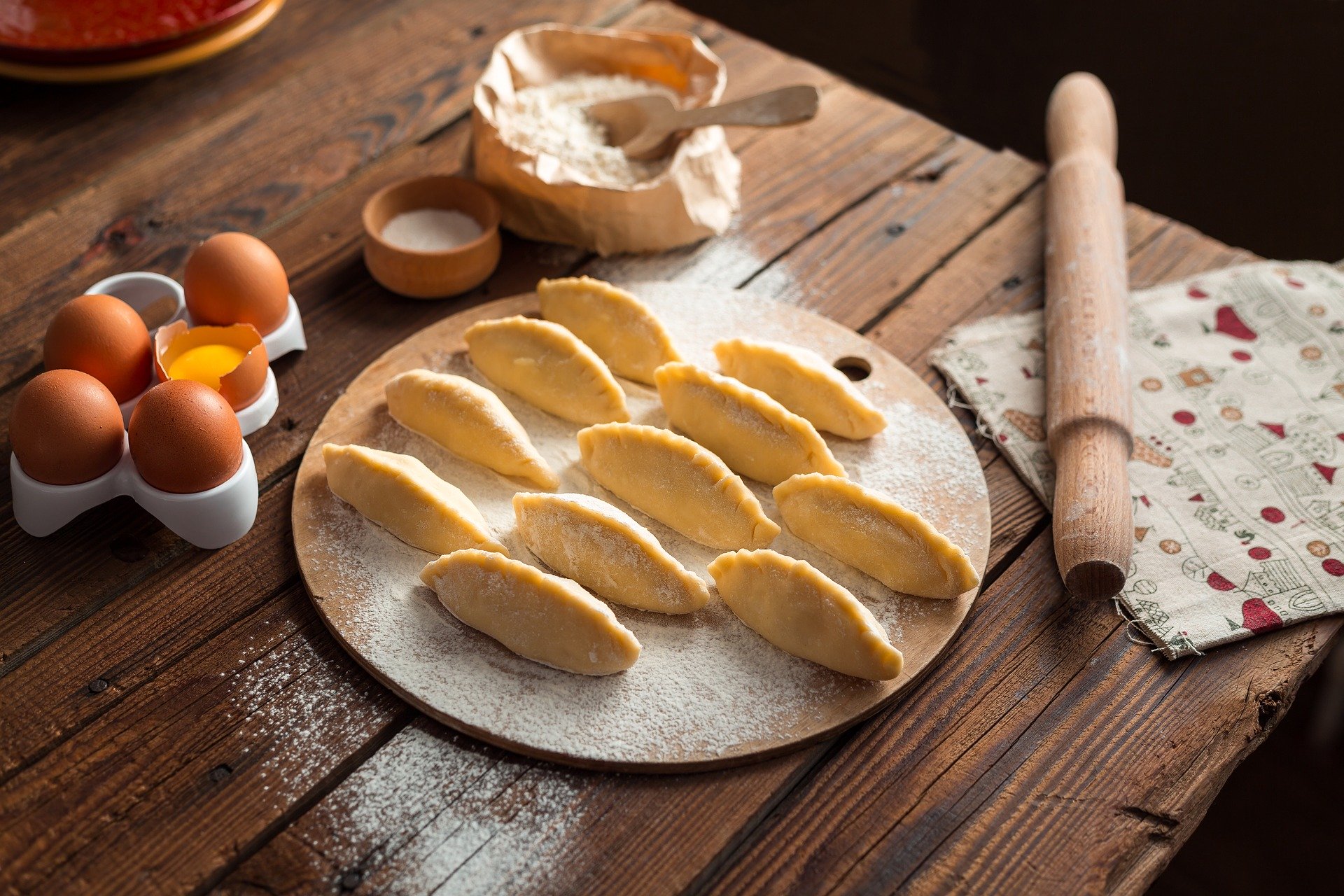 5. Meditation
Right now is a very mentrally straining time, and it can be easy to fall into the never ending rabbit hole of thoughts about your future or your past such as that one dumb comment you made att last years Christmas party, or the future of your career if this lockdown doesnt end soon. Buddha said it best,
The art of meditation trains your mind to "not dwell in the past or contemplate about the future". Meditation trains the mind to live in the moment and allow us to absorb the beauty that is constantly happening around us during the 'now'. We tend to overlook the little things sometimes, and they go underappreciated. Including just 10 minutes of meditation into your day-to-day life helps you:
Control stress levels
Helps you appreciate life more
Improved Cognitive Function
Increases your immunity
Increases your attention span.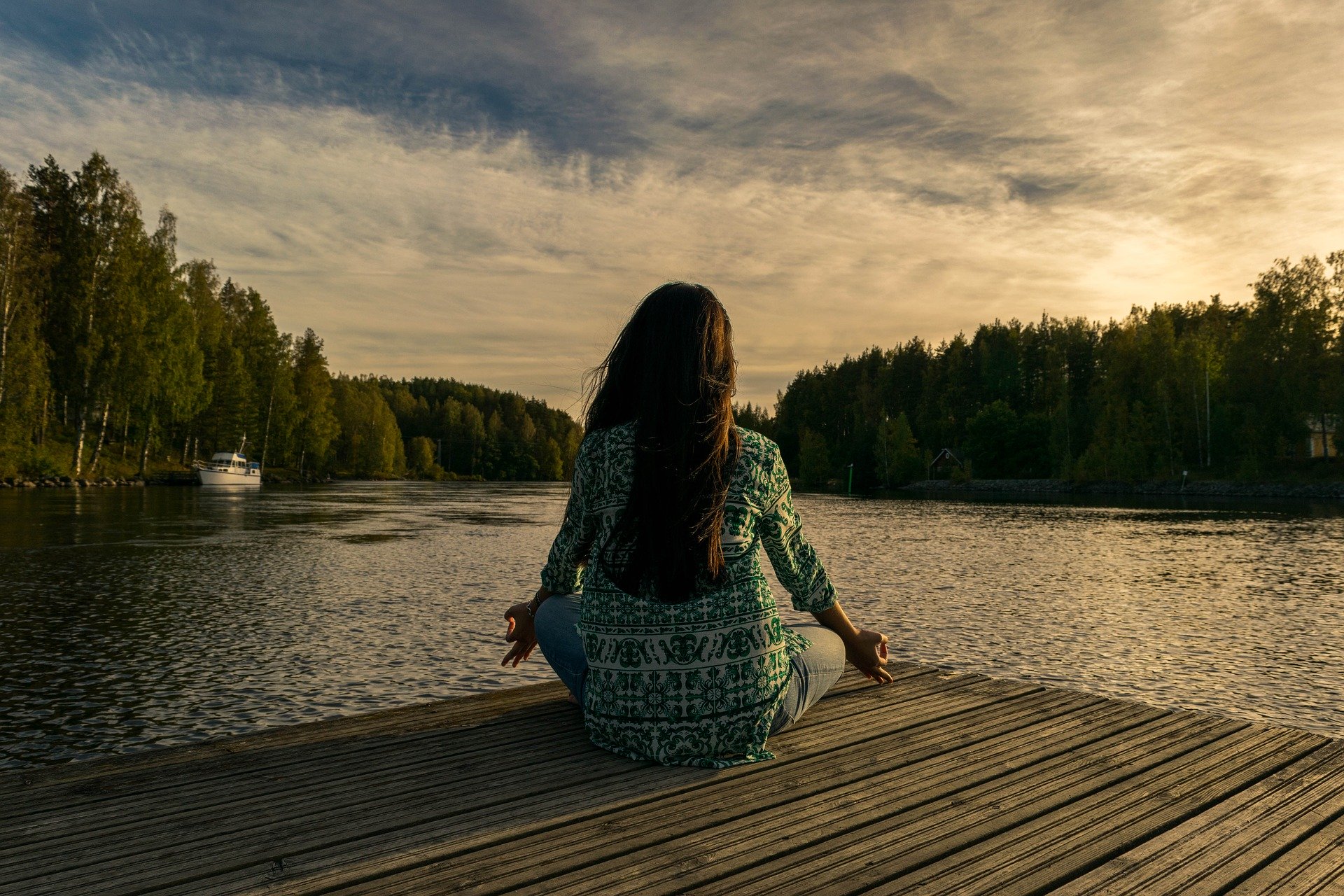 There are hundreds of different things that you can do at home under quarantine and you should never feel pressured to try something you don't like. It is important that you use this time of self isolation to try and improve on something you've always wanted to do, but that doesn't mean that you shouldn't take naps, daydream, or do nothing. It is your social isolation, so enjoy it how you want.
Be safe and share with us how you have been staying busy during all this!