Flatbed/Specialized Services – Expert Transportation for Heavy Haul and Oversized Cargo
Let us alleviate the stress of your flatbed/specialized needs.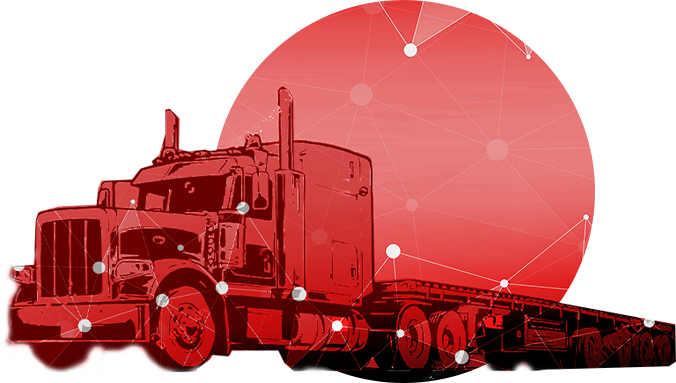 Overcoming Challenges in Flatbed/Specialized Transportation
When it comes to transporting flatbed/specialized, heavy haul and oversized cargo, there are many challenges to consider. From choosing the proper equipment to securing the cargo properly, it can be overwhelming to figure out the right way to transport your items. With tight flatbed capacity, regulations surrounding overweight and oversized cargo, and the need to carry insurance coverage for high-value machinery, it is easy to feel lost in the process. However, our team at RJ Logistics is here to help.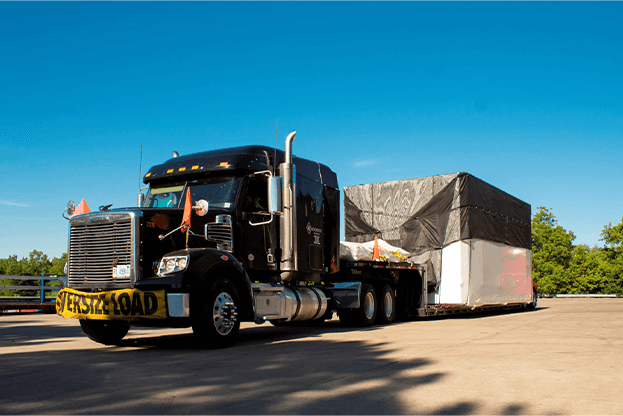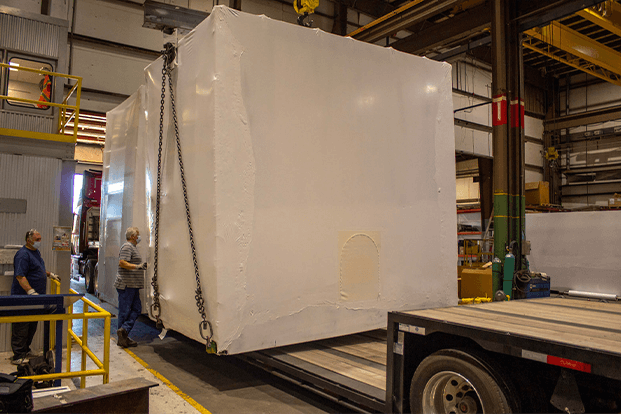 Showing Understanding in Every flatbed/specialized shipment
At RJ Logistics, the safety and security of your cargo is our top priority. Our team is knowledgeable and dedicated to providing exceptional customer service to put your mind at ease during the transportation process. We are aware of the common concerns and challenges that arise during flatbed/specialized transportation, and we are here to ensure your shipments are handled with the utmost care.