Drive Your Career Forward with RJ Logistics
Earn more money and drive more miles by joining our team. RJ Logistics strives to build beneficial relationships with all our drivers in order to achieve mutual success.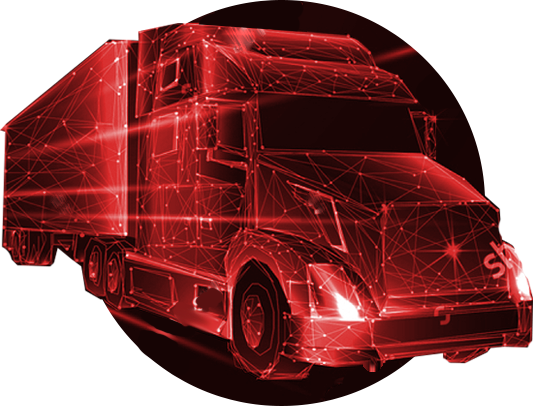 Premium Freight
Get paid more by shipping Premium Freight 24/7 Support
We're always here when
you need us Knowledgeable Dispatch
Respected Industry Professionals Great Home Time
A schedule that works
around you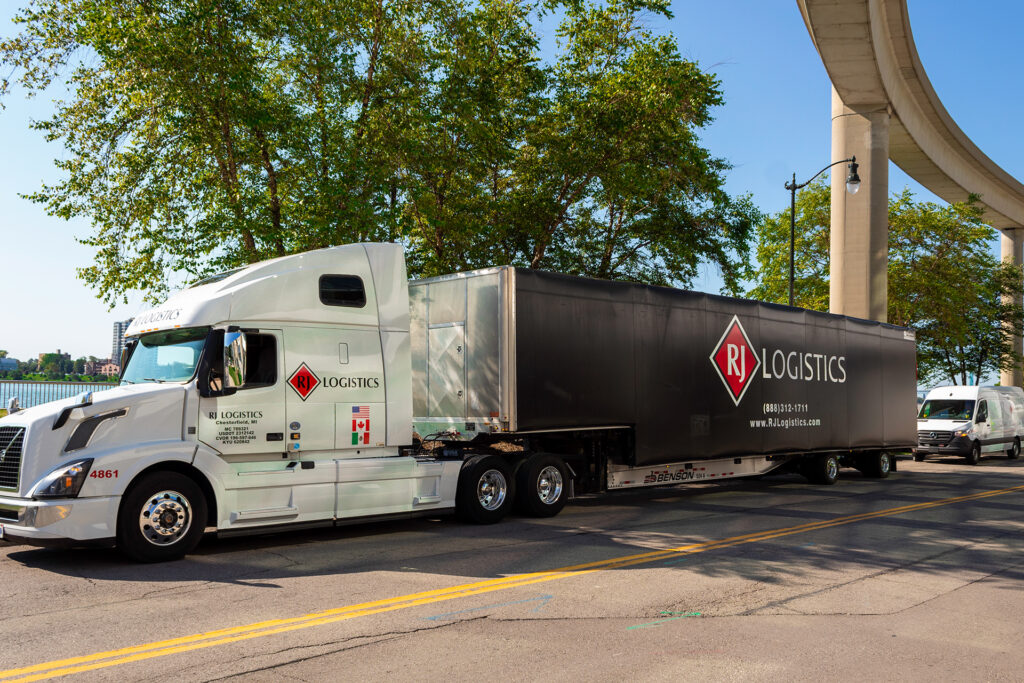 Company Drivers
Above Industry Average Compensation
Earn up to/over $75k per year + benefits driving with RJ Logistics
RJ Logistics runs premium shipments daily for all our customers. Our drivers earn on average 25% more than the industry average because of our great customer base.
We'll get you home when you need to be home
We offer flexible home time – contingent on shipping and receiving schedules
Pre-plan and communicate

with our team ahead of time for when you would like to be home – We'll make it happen.
Choose your own lanes – If you don't like delivering to certain parts of the country (i.e. West coast or East coast), we will accommodate your requests.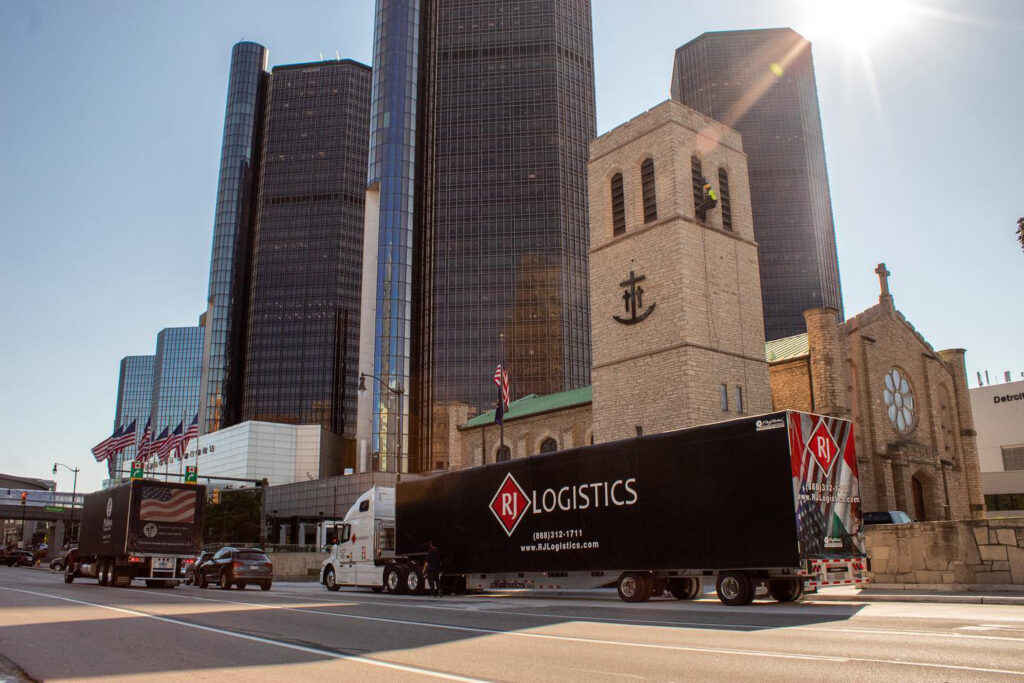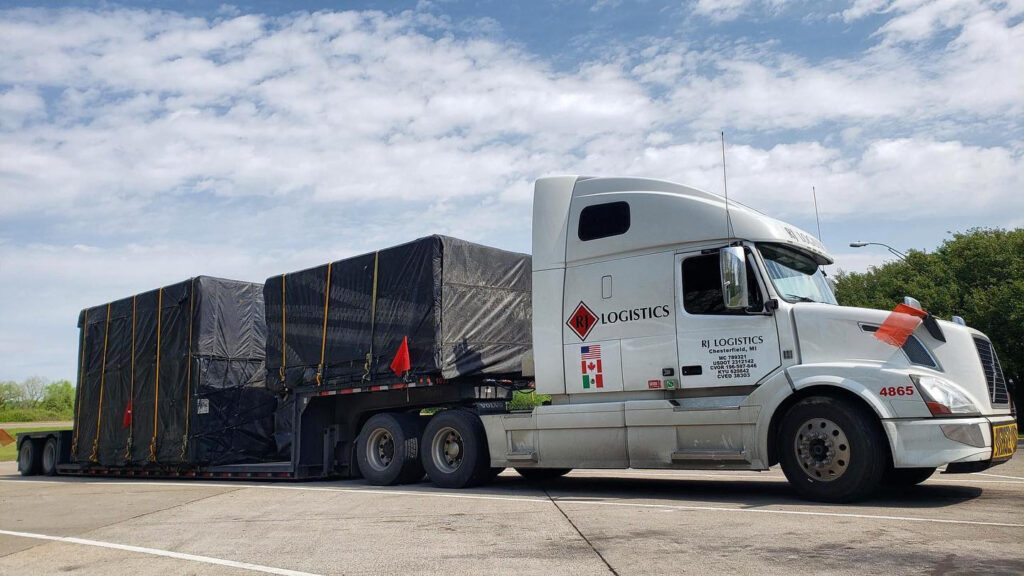 Become Your Own Entrepreneur
We offer great Lease-to-own plans on all our equipment to help you become a successful and independent driver.
We'll always be there when you need us (24/7 support)
Our team operates 24/7 to assure that our drivers' needs get met. If you have any questions regarding the shipment that you are on, you can count on someone on our team to be available for assistance.
Well-maintained Tractors and Trailers
We care about your safety and well-being. All our equipment is inspected and worked on by our in-house mechanics regularly to make sure you don't run into any problems while on the road.
Expect to hop into a fully functioning tractor that has been detailed, shampooed, steam cleaned, disinfected, and equipped with a new mattress.
Additional benefits include:
Above Industry Standard Rate per Mile
Direct Deposit
Health Benefits
Paid Vacation
Safety Bonus
Paid Holidays
Respectful Team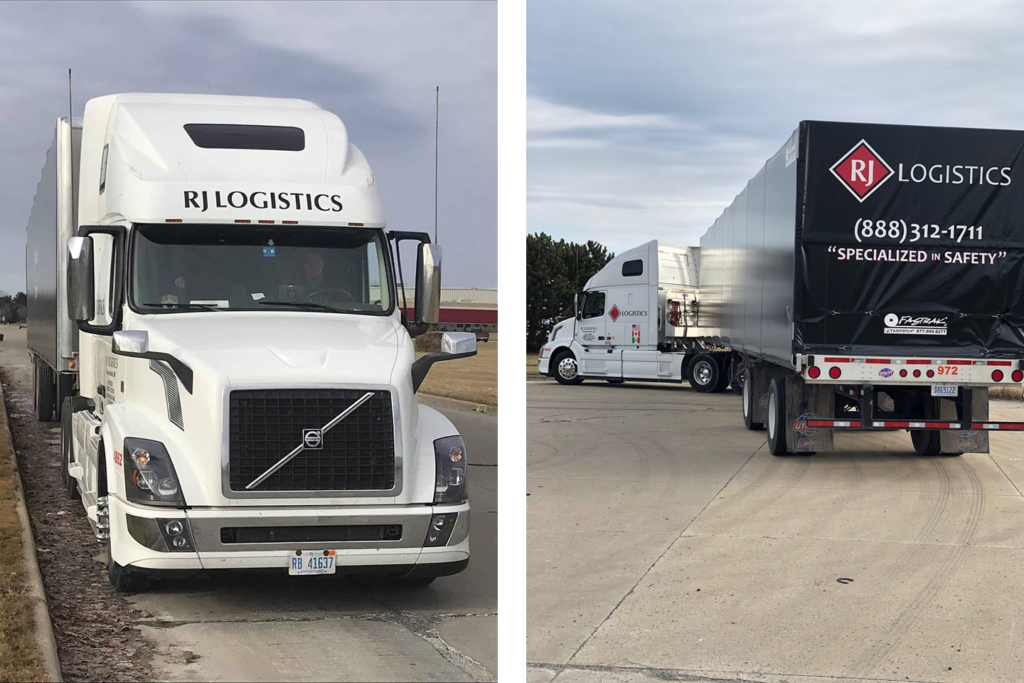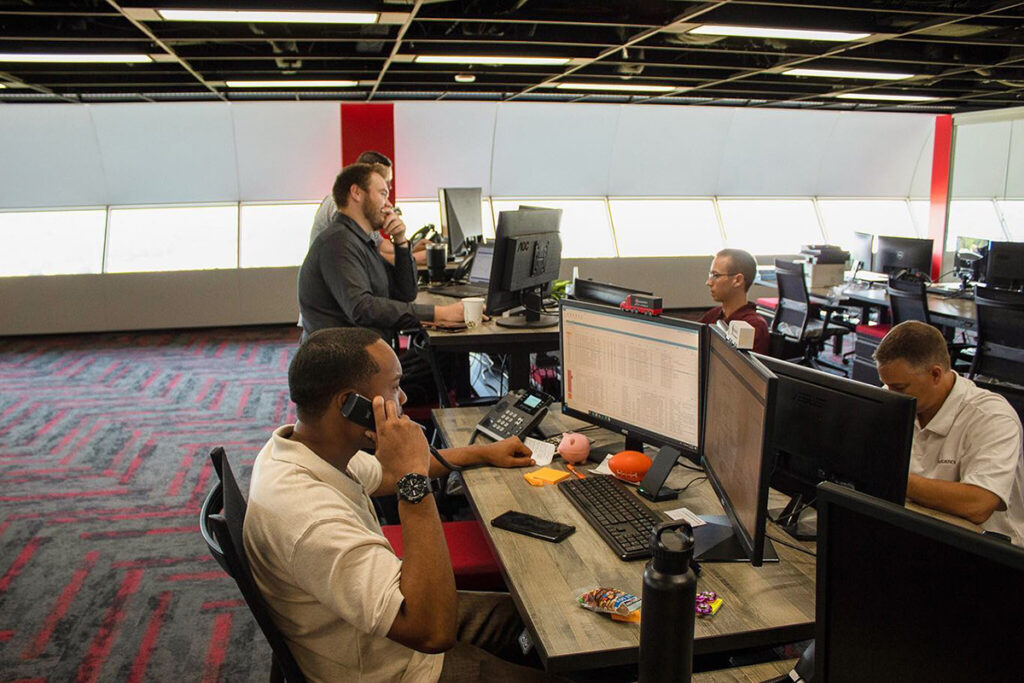 Owner Operators
Work with the most knowledgeable dispatch team in the industry
We have a well-seasoned operations staff with members who have been former CDL-A Drivers. They know what you are going through and how to help.
Premium Freight = Premium Pay
We have a dedicated customer base who provides us with premium freight. Our owner-operators run high-priority lanes for some of the biggest players in the industry.
95% No Tarp Freight
Our specialized trailers come standard with retractable curtains / curtain side panels. No need to worry about tarping the load – just strap it down and hit the road.
Book your own shipments/Backhauls
Be in control of booking your own freight.
Owner Operators have the option to access our load board to find their own backhauls or shipments for additional income.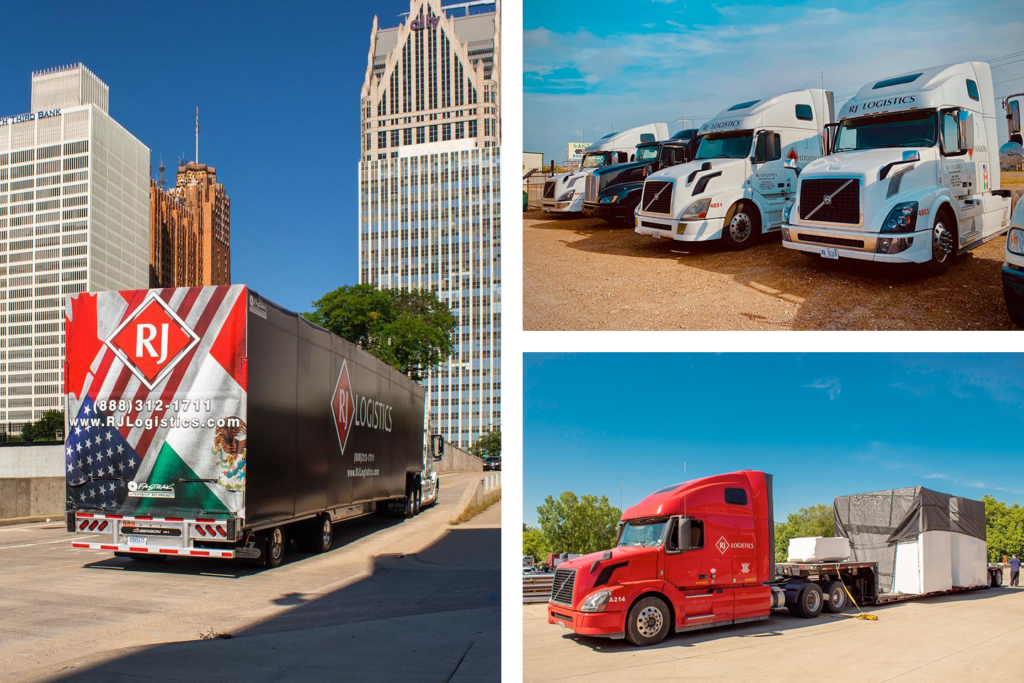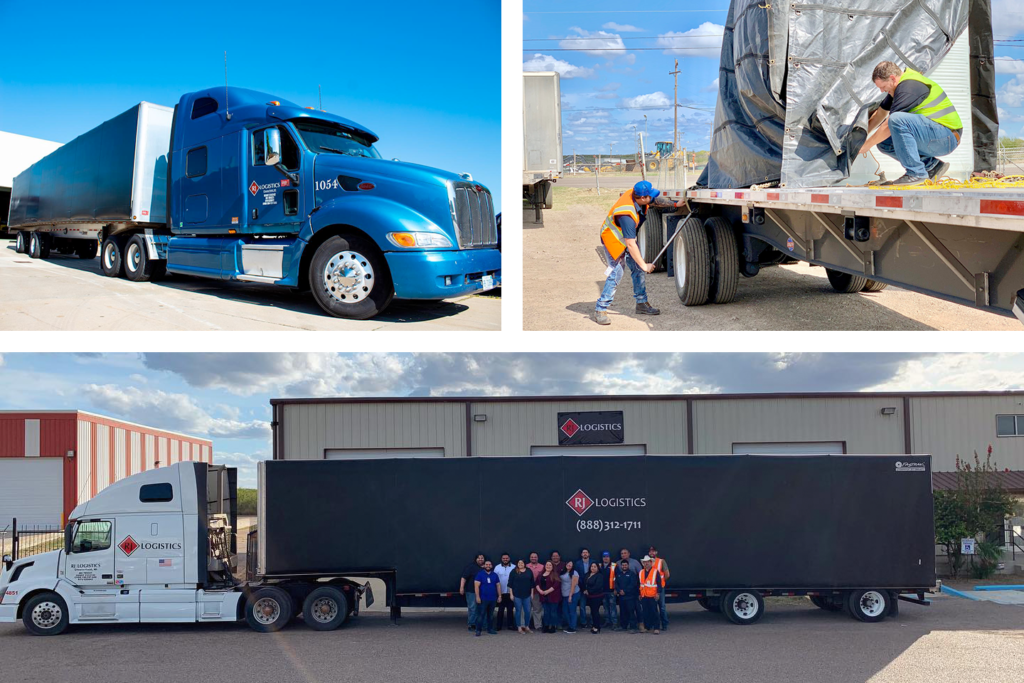 Ride Along Policy
We understand how difficult it is to be on the road by yourself for extended periods of time. RJ Logistics' Ride Along Policy allows you to bring a passenger (spouse, friend, or family member) along in your tractor. Applies to both Company Drivers & Owner Operators
Additional benefits include:
70% Gross Revenue (Increased % for Fleet Owners)
No Forced Dispatch
Parts Discount Program
Referral Bonuses
Fuel Discount Program
Safety Bonus
Tire Discount Program
Respectful Team
Onsite Mechanics

Ready to begin Your Career?
Earn more money and drive more miles by joining our team. RJ Logistics strives to build beneficial relationships with all our drivers in order to achieve mutual success.