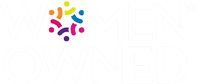 Excellence from Pick-Up to Delivery!
Customized Logistics Solutions
Our Mission
To deliver positive experiences for our customers,
partners, and community; through actions guided by
our core values and principles.
Industries Served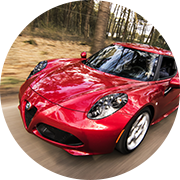 Automotive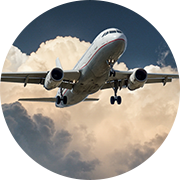 Aerospace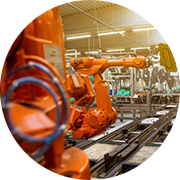 Automation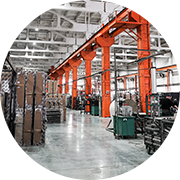 Manufacturing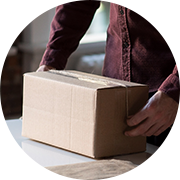 Packaging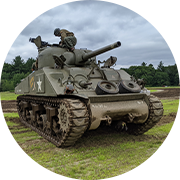 Defense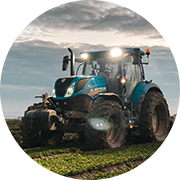 Agriculture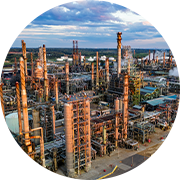 Oil & Energy
Trouble With Your Logistics Provider?
With RJ Logistics… Consider It Covered!
Our Strengths
Visibility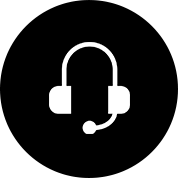 Customer Service
Capabilities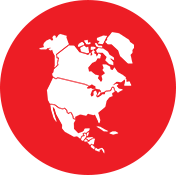 Cross Border
Expertise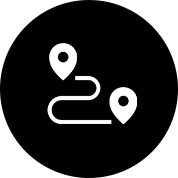 Maintain Chain
of Custody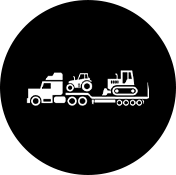 Specialized
Equipment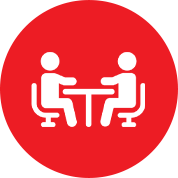 Dedicated
Resources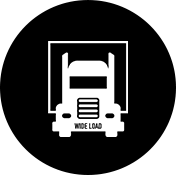 Truckload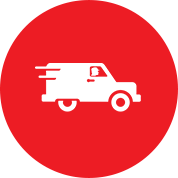 Expedite