We Are RJ Logistics
Providing simple solutions to complex problems with state-of-the-art technology, industry-favored customer service, and the drive for mutual success.

Our Unique Culture
We pride ourselves on building a team that has a tremendous work ethic, a can-do attitude, and a shared vision for success. When partnering up with RJ Logistics, you can expect our team to be fully responsive, determined to solve problems, and go above and beyond for your business. Hard work never goes unnoticed at RJ Logistics and is rewarded generously. Our team has the industry knowledge, a hunger that drives us forward, the ability to work together, and we know how to have fun all while doing so.


Entrepreneurship
We embrace the entrepreneurial spirit at every level of the organization. Every employee is an empowered decision-maker, and we support them with state-of-the-art technology and proven processes.


Results
We strongly believe in the philosophy of "focus on the solution, not the problem", which allows us to achieve desired results and creates efficiencies in the decision-making process.


Commitment
We are disciplined in focusing on our "big rocks", the priorities that will allow us to achieve traction and growth. In doing so, we are all in agreement to commit to the decisions that are made and support them to the fullest extent. "Disagree but commit!"


Balance
It is important that our employees maintain a healthy work-life balance, and truly share in our belief in the importance of family, community, and having fun!


Attitude
We are an organization that thoroughly values attitude over ability. Any employee with the right attitude can achieve any task at hand, and RJ Logistics is here to support you!


Safety
As a nod to our history in asset-based trucking, we are a company that is committed to being "Specialized in Safety". The safety of our drivers, employees, partners, customers, and the public is of the utmost importance!


Relationships
Through decades of combined experience, we have learned that "people buy from people". We use this experience in our day-to-day dealings with our coworkers, our customers, our partner carriers, and everyone we interact with. Relationships are key to success!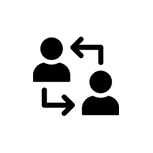 Relationships
Relationships are the key to success, above all else, in every aspect of our lives. Building effective relationships with a foundation of trust, honesty, and empathy will set us up for success!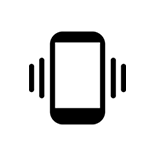 Accessibility
RJ Logistics was built upon the belief of being accessible to our customers, employees, drivers, and partners, at every level of the organization, at any time. If you need something just call, and we will be there to assist!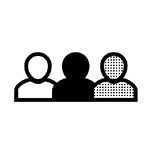 Diversity
RJ Logistics is diverse in many different aspects… our employees, our backgrounds, our experience, our equipment mix, and our service offerings. We value diversity and believe it helps set us apart from the competition!
Commitment to Customer Service
As a transportation service provider our #1 priority is to provide a satisfactory experience for our customers. When we fall short, we don't make excuses. We acknowledge it, we value the feedback, we validate the concern, and we make it right by any means necessary!
Community Involvement
Our organization is proud of our "Social Responsibility" philosophy in which we feel responsible to give back to our community any way we can. We see it as a civic duty of ours to get involved with other organizations, charity's, and efforts which aim to achieve a positive impact on people's daily lives one way or another. RJ Logistics is involved with numerous sponsorships, charity organizations, shelters, and schools/universities. We have made it part of our teams' culture to give a helping hand anywhere we can make a difference.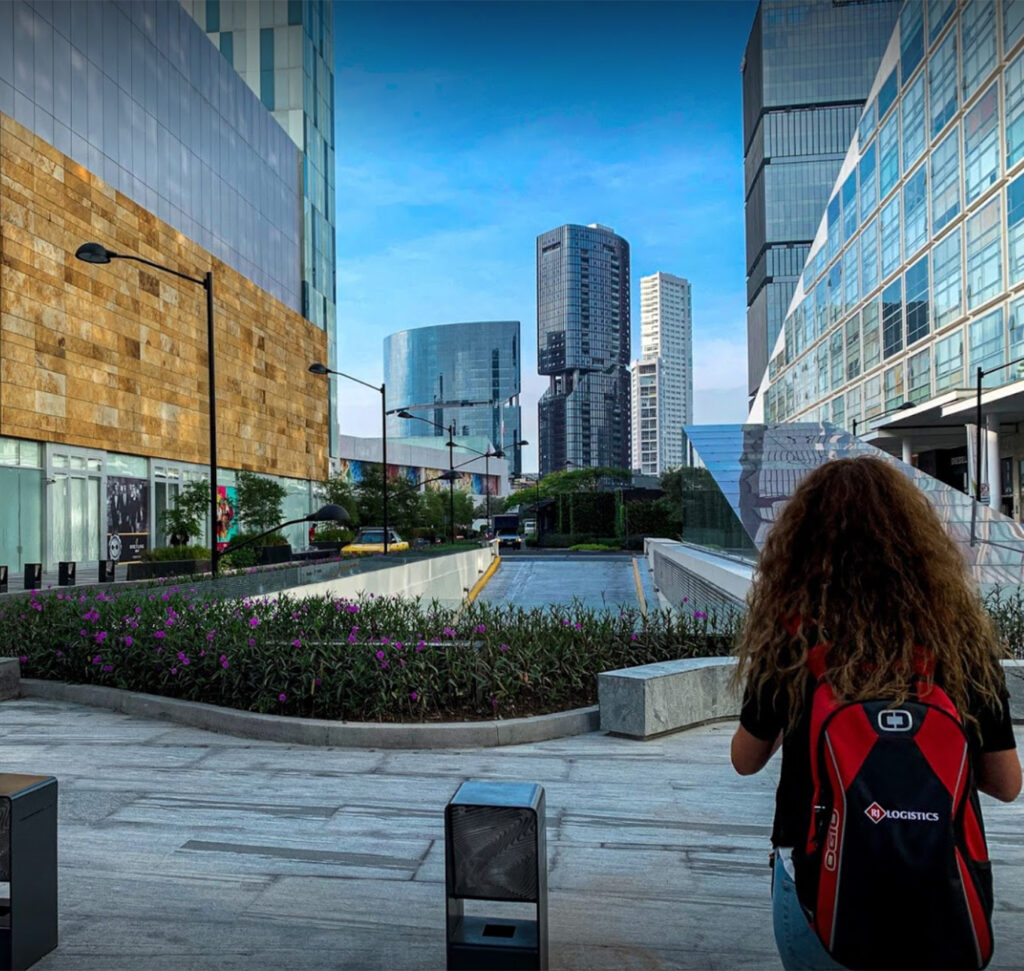 RJ Logistics Passion
We are committed to being the industry leader with our success built on a foundation of customer service, lasting relationships, and a healthy culture.
Our Offices

Southfield, MI – HQ
18000 W. Nine Mile Road, Southfield, MI 48075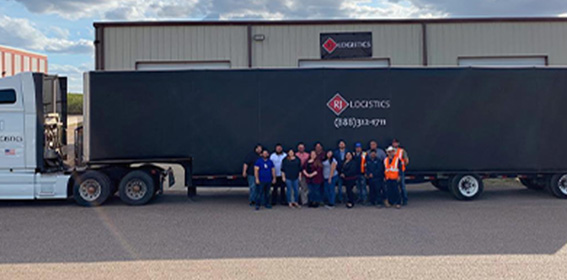 Laredo, TX
6443 TX-359, Laredo, TX 78043

DUBLIN, OH
5650 Paul Blazer Parkway, Suite 142, Dublin, OH 43017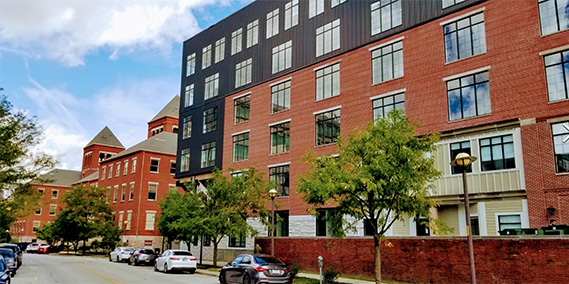 Indianapolis, IN,
525 South Meridian Street, Indianapolis, IN, 46225

Let's Connect