Maximize Shipping Success with RJ Logistics' Trusted Truckload Services
Elevate Your Shipping Experience and Minimize Shipping Risks with Our Tailored Truckload Solutions


OVERCOMING COMMON TRUCKLOAD CHALLENGES
When it comes to truckload services, customers often face a variety of challenges that can cause frustration and stress. These challenges can include unreliable capacity, poor communication, late pick-ups and deliveries, and a waste of time in your busy schedule. It is understandable to feel overwhelmed when trying to navigate these obstacles, but you do not have to face them alone.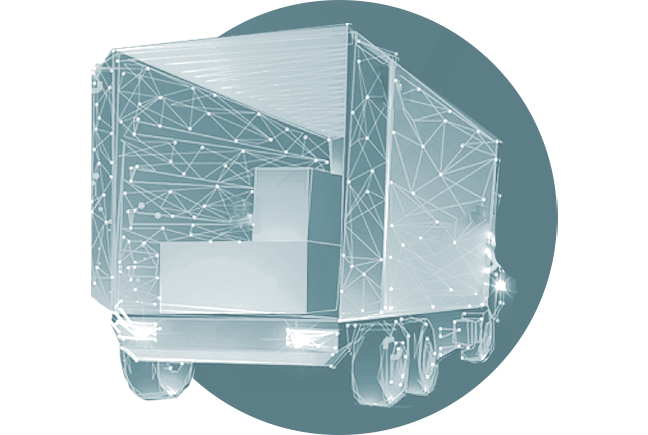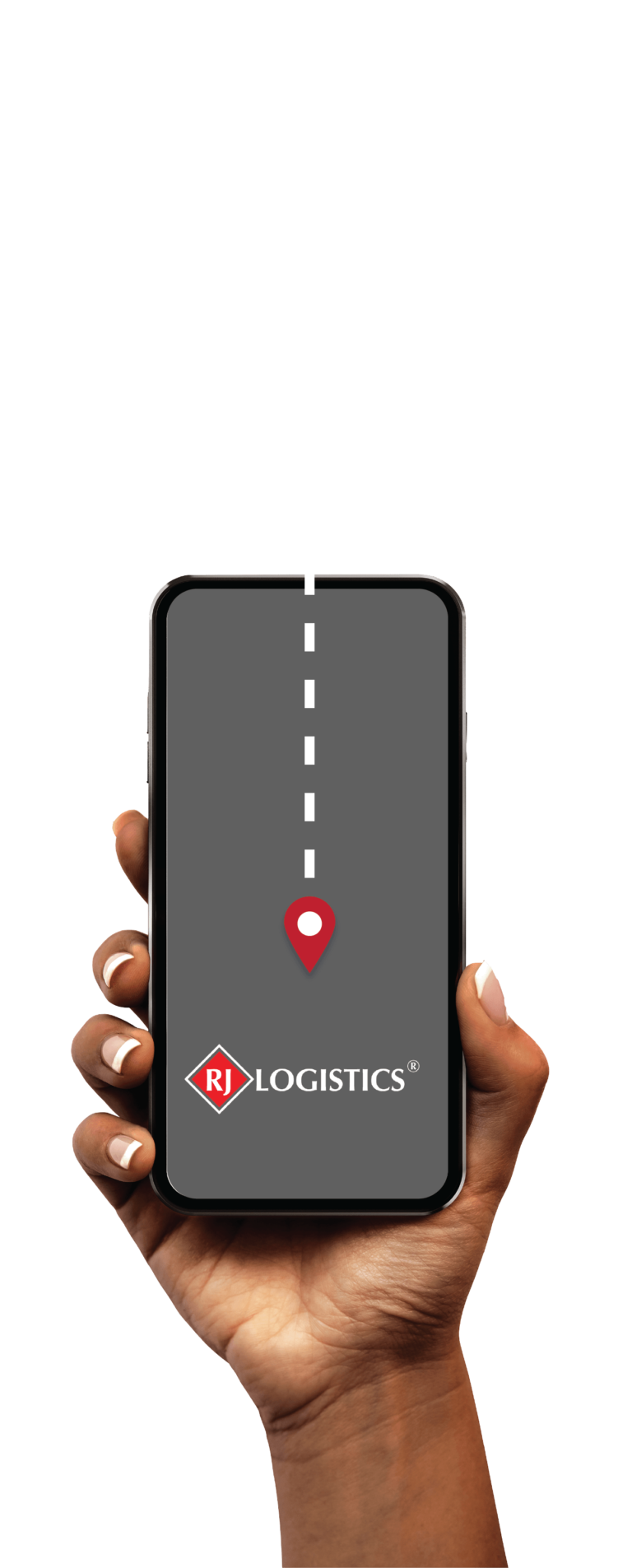 RJ LOGISTICS CARES ABOUT YOUR SHIPPING NEEDS AND CHALLENGES
At RJ Logistics, we understand the difficulties that come with truckload services, which is why we have made it our mission to simplify the process for our customers. Our team is committed to ensuring that your shipping needs are met, no matter how big or small the challenge may be.
A TRUSTED AUTHORITY IN TRUCKLOAD SERVICES
Being well versed in truckload services, RJ Logistics has the resources and expertise to alleviate your pain points and make shipping simple. We provide honest and open communication, on-time pick-ups and deliveries, and a dedicated account management team who will work alongside you every step of the way. Our team will analyze your current problems and bring forth effective solutions, set goals, define expectations, and provide live tracking updates so you never have to wonder about the status of your shipment.
How RJ Supports Truckload Services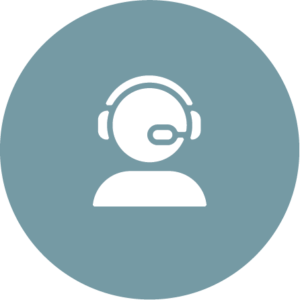 Dedicated Account Manager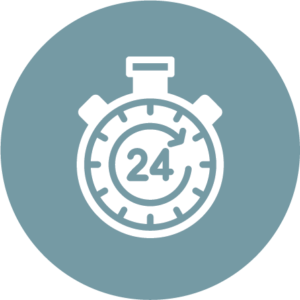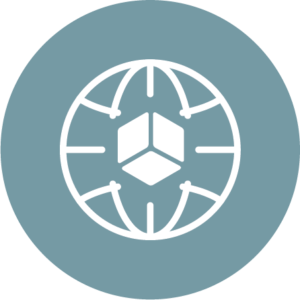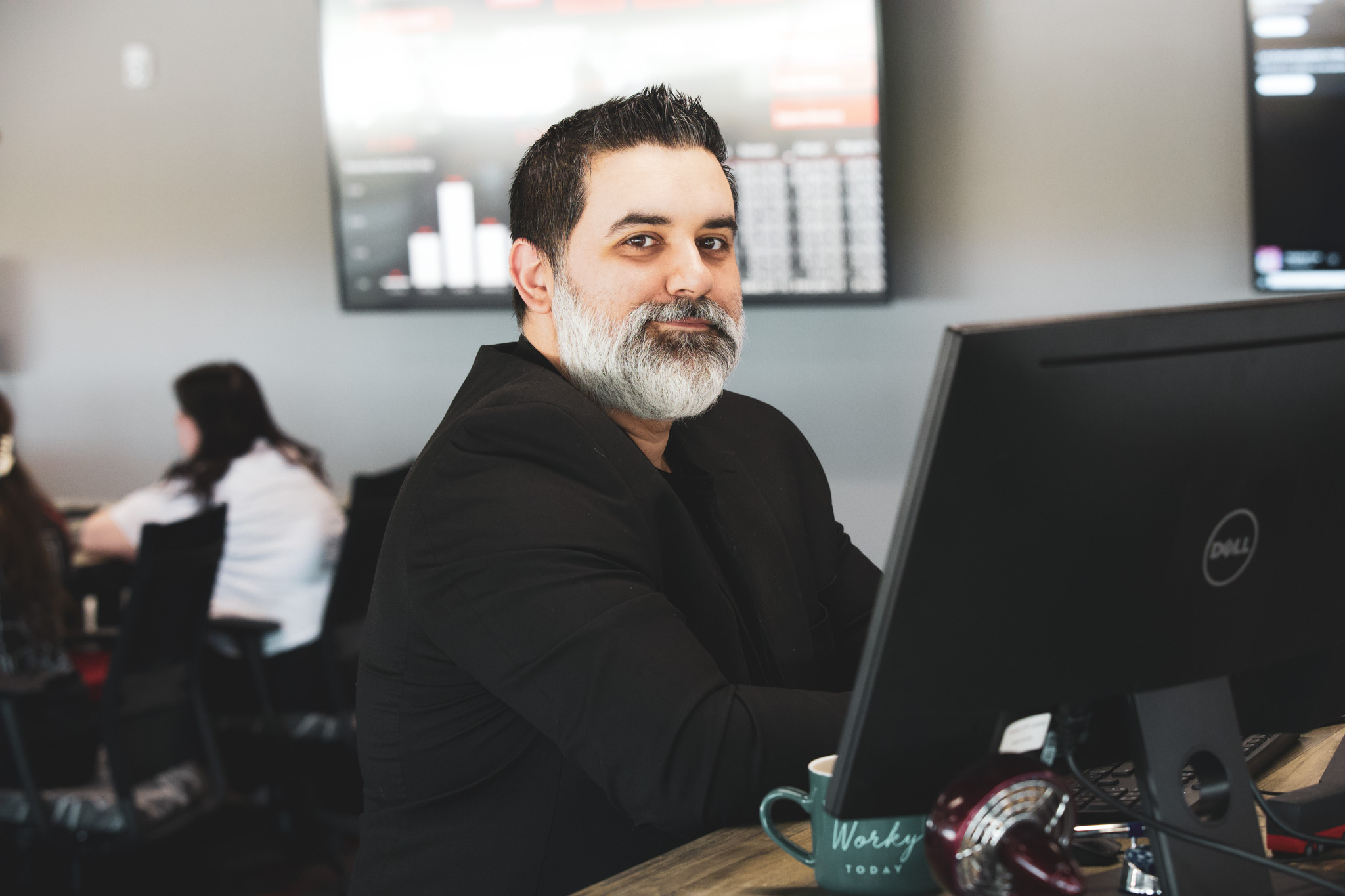 Partner with RJ Logistics today to simplify your truckload shipping services.