Urgent Deliveries. Delivered on time.
When time is of the essence, trust RJ Logistics to handle your expedited shipment with speed, efficiency, and care.


ADDRESSING EXPEDITED SHIPPING CONCERNS
Expedited shipping can be a source of stress for many customers, as they strive to meet tight deadlines and ensure the safe delivery of their goods. Expedited shipments commonly face issues such as lack of capacity and delayed delivery, it's clear that this is a pressing concern for many. Our team at RJ Logistics understand these challenges and works tirelessly to provide reliable and effective solutions for our customers, ensuring their peace of mind.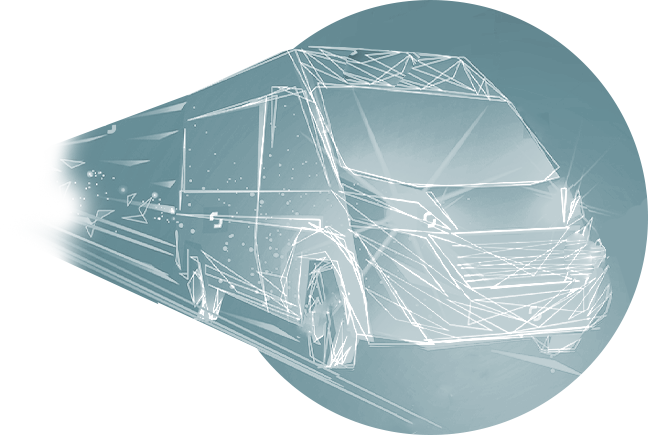 UNDERSTANDING YOUR NEEDS CHALLENGES
At RJ Logistics, we understand the stress and pressure that comes with expedited shipping. That is why our team is dedicated to listening to your unique needs and addressing any concerns you may have. We take the time to understand the urgency of your shipments and work closely with you to make sure they arrive on time, every time.
With our expertise in expedited services, we know what it takes to make sure your shipment is handled efficiently and effectively. From quick and reliable communication to on-time pick-ups and deliveries, we have the tools and resources necessary to get the job done right.
Expedited Shipping Equipment
As veterans in the expedited delivery industry, RJ Logistics has the expertise and resources to handle your urgent shipments with care. Our dedicated team is always available to provide quick and timely communication, secure capacity for your shipments, ensure on-time pick-ups and deliveries, and provide frequent updates throughout the entire process. You can trust us to stay by your side every step of the way and ensure the successful delivery of your goods.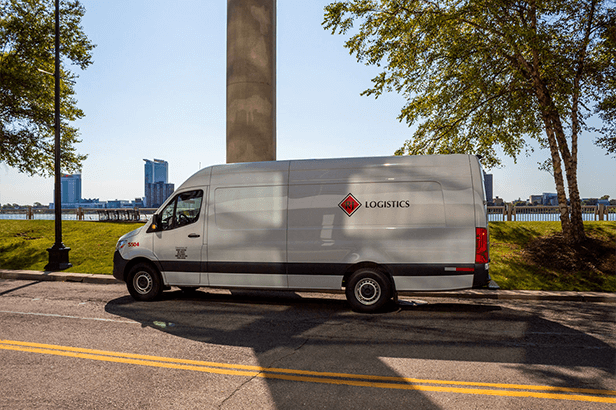 How RJ Supports Expedited Shipping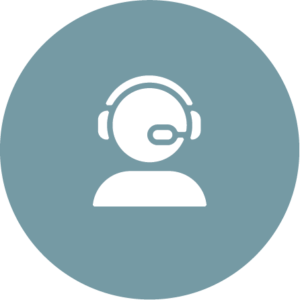 Dedicated Account Manager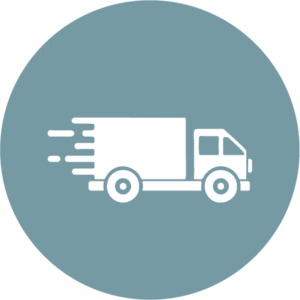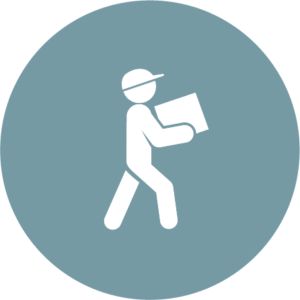 Partner with RJ Logistics today to simplify your expedited shipping needs.