Get Your Port Shipments Moving with RJ Logistics drayage Services
Expert Drayage Solutions for Your Business.


UNDERSTANDING YOUR CHALLENGES
Delays at the port, unexpected detention fees, limited local drayage capacity, late pick-ups and deliveries, and the struggle to find suitable warehousing can make drayage services feel like a headache. At RJ Logistics, we understand the challenges you face when it comes to moving your drayage shipments.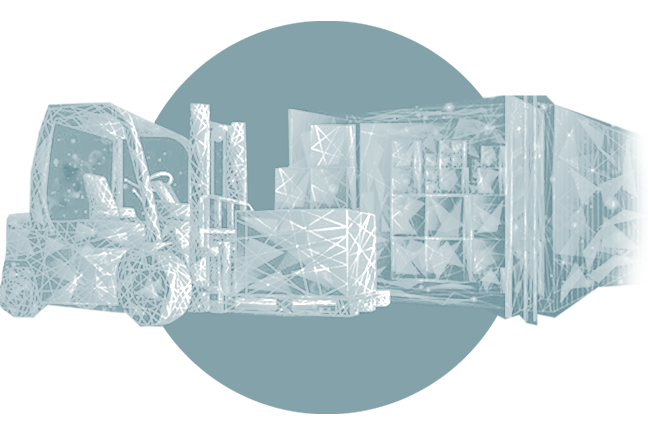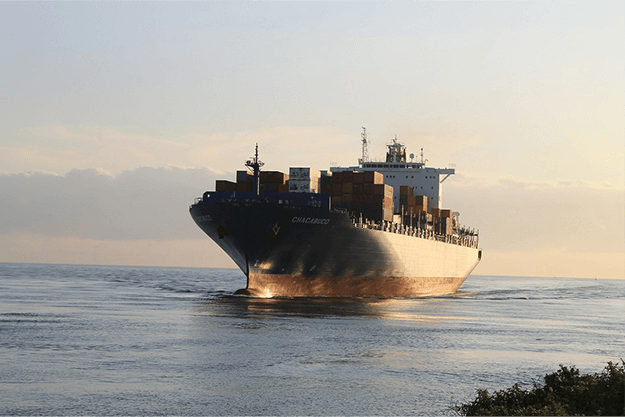 PROVIDING drayage SOLUTIONS THAT MEET YOUR NEEDS
Our team at RJ Logistics is dedicated to helping you overcome these challenges by providing expert drayage solutions. We understand the importance of your drayage needs, which is why we're always available to provide you with the support you need.
Container Shipping Options
With years of experience in the industry, our team has the knowledge and resources to manage your drayage needs effectively. We provide continuous communication, on-time pick-ups and deliveries, quickly secure drayage capacity for your shipments, and keep you updated every step of the way. Put your trust in RJ Logistics for all your drayage needs.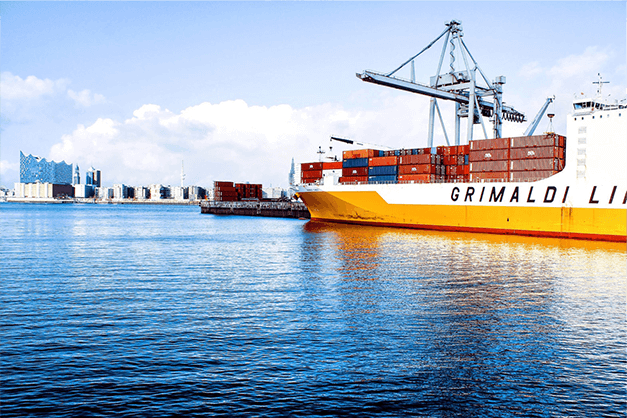 How RJ Supports Drayage Services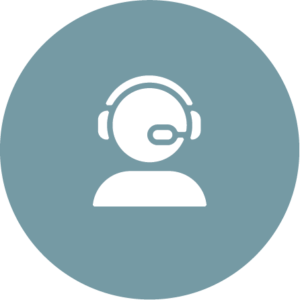 Dedicated Account Manager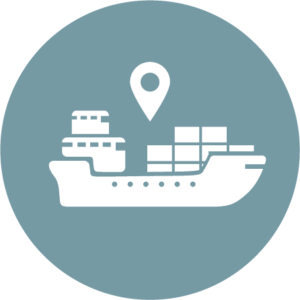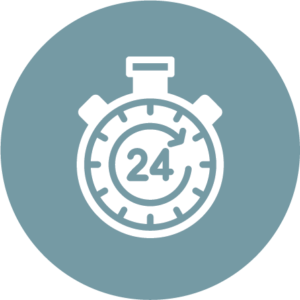 Partner with RJ Logistics today to simplify your drayage needs.