Streamline Your Cross Border Shipping with RJ Logistics
Overcome the challenges of international shipping with our expertise and commitment.


NAVIGATING CROSS-BORDER CHALLENGES
Cross-border shipments can pose many complexities and challenges. Our team at RJ Logistics understands the concerns faced by customers including: customs compliance, proper insurance coverage, border rules and regulations, language barriers, and safety considerations. We are equipped to help you navigate the international shipping landscape with ease.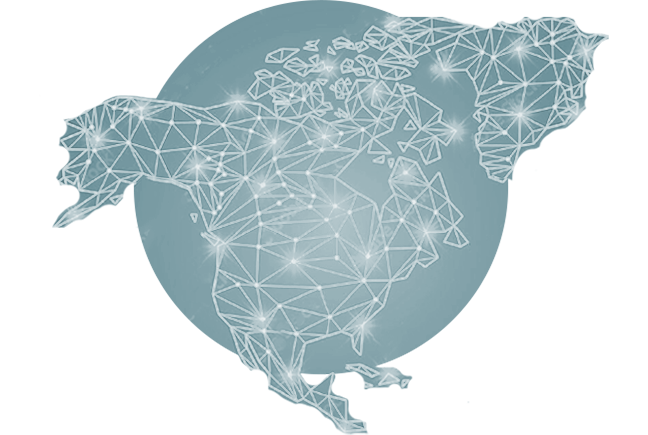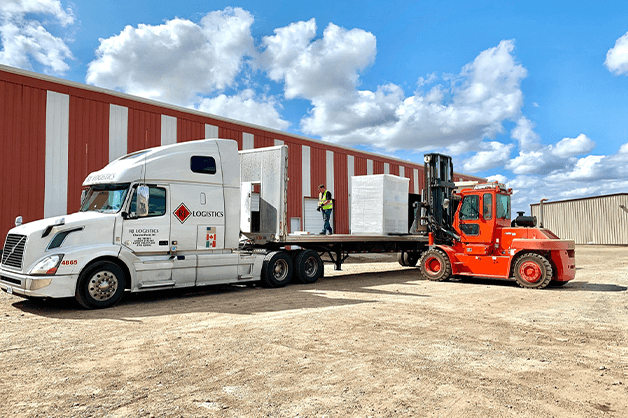 HERE TO SUPPORT YOU EVERY STEP OF THE WAY With our facility near the border in Laredo Texas
Experience a hassle-free cross-border shipping process with RJ Logistics. Our team is dedicated to finding solutions for your cross-border shipping needs and ensuring a seamless experience for you.
EXPERT SOLUTIONS FOR SMOOTH CROSS BORDER SHIPPING
As experts in cross-border services, we've got all the resources to make your cross-border shipping worry-free. Our bilingual team provides continuous communication and updates, our international shipping knowledge ensures compliance with customs processes and international laws, and our certifications (CTPAT) and proper insurance coverage guarantees the safety of your shipment. Trust us to handle all the details.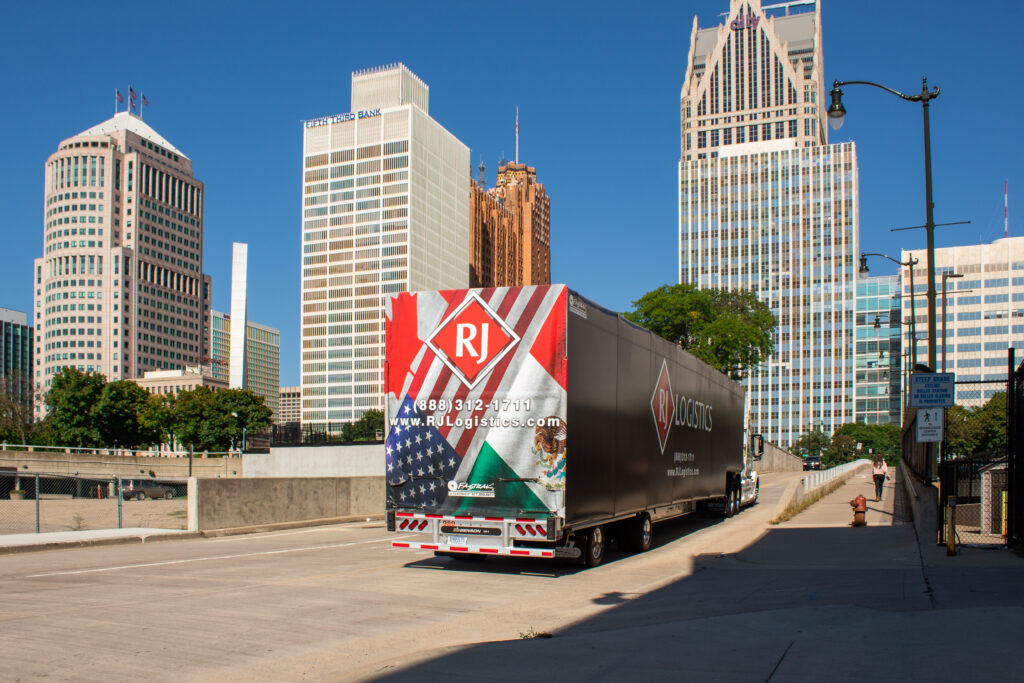 How RJ Supports Cross Border Shipping Success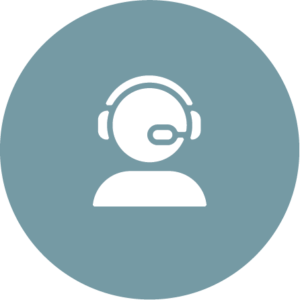 Dedicated Account Manager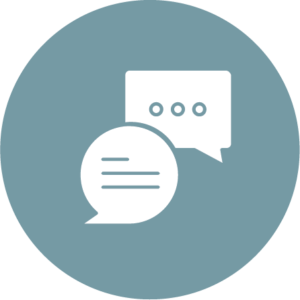 Partner with RJ Logistics today to simplify your cross border shipment program.